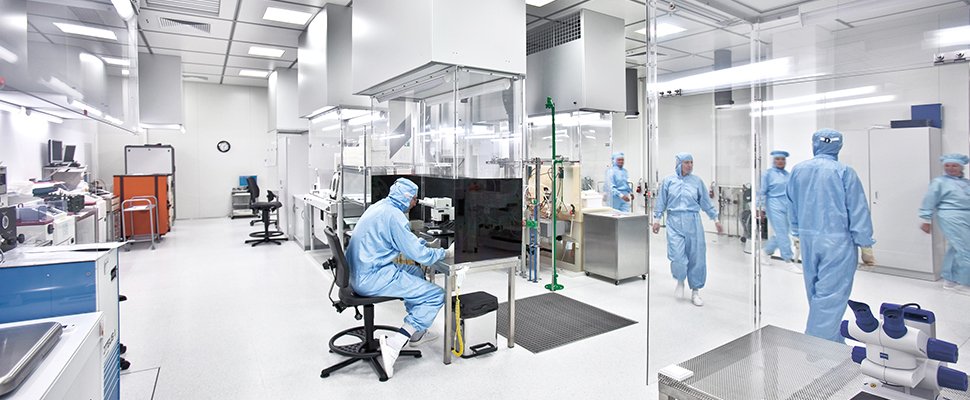 WELCOME TO R & D AND INFRASTRUCTURE CELL
The key to our success is our ability to generate innovative products and capabilities at the forefront of the industry. R&D is the backbone of all CCPL products. At CCPL we are shaping the future development of the existing products through a constant stream of innovations in a range. CCPL has a multi-locational manufacturing facility equipped with state-of-the-art technology. The modern lab consists of PC operated color matching system, Tensile Testing Machine & Malvern Master Size (Laser Diffraction particle size analyzer). CCPL's lab is well-equipped to test sealant, concrete admixture, paint, waterproofing products & other construction chemicals. The latest manufacturing facilities speed up the process of inventory and dispatching.
DON BUILDING CHEMICALS INDIA PVT. LTD. deals with over 100 Building Chemicals Products and Concrete admixtures, Waterproofing products, and systems, Polymer bonding agents for repair and maintenance, waterproof tile adhesive, Waterproofing slurries for Waterproofing by crystallization, Non-shrinkage and Injection grouts, Concrete curing compounds, and Surface retarders. They are shortly introducing a wide range of epoxies for construction.