SOME WORDS ABOUT US
Well-coordinated teamwork speaks About Us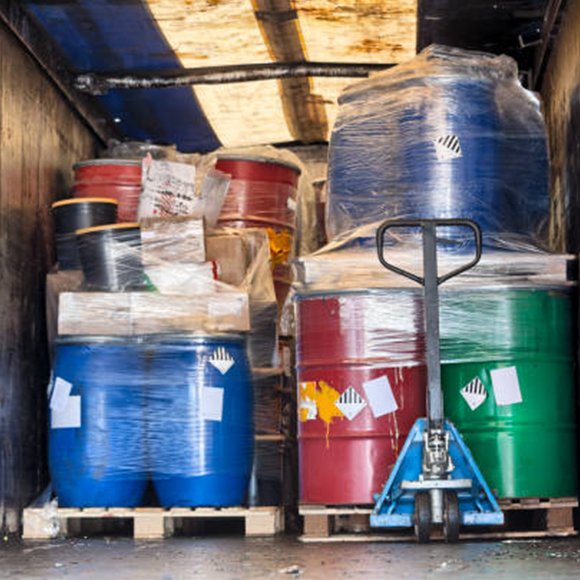 DON BUILDING CHEMICALS INDIA PVT. LTD. has a comprehensive range of products i.e. Plasticizer for concrete & mortar (selected organic polymer based), waterproofing (Acrylic, Co-polymer & selected organic polymer based), Grouts (polymer and resin), industrial floorings products (Polymer, resin & P.U. based), Protective coating (Polymer, resin & P.U based) to meet the requirements of civil, buildings and construction industries. DON BUILDING CHEMICALS INDIA PVT. LTD. deals with over 100 Building Chemicals Products. These products are manufactured in their well-equipped factory. This plant is complete with a house R&D laboratory for concrete testing and quality control. Concrete admixtures, Waterproofing products, and systems, Polymer bonding agents for repair and maintenance, waterproof tile adhesive, Waterproofing slurries for Waterproofing by crystallization, Non-shrinkage and Injection grouts, Concrete curing compounds, and Surface retarders. They are shortly introducing a wide range of epoxies for construction.
PHILOSOPHY OF THE COMPANY
The strength of the company is its quality and reliability. Free technical services are provided by the company to solve recurring constructional problems also detailed technical specifications and proposals are submitted free of charge. To apply these special products the company has also trained specialized contractors to undertake the jobs under the proper supervision and care of qualified Civil Engineers. The philosophy of on-site: on-time delivery religiously adheres to international quality, free technical services. The philosophy of the company is geared towards maximizing customer benefits. One of the major highlights is that the company provides monthly in-plant training to agents. Engineers and major customers. The openness of technology and production has developed customers. It has also helped remove myths in the field of Waterproofing.
It is common practice in the field of Waterproofing to ask for guarantees and equally common for the contractors to grant the same but this concept has proved to be unsatisfactory to the homeowners. According to Mrs. Joolee Tripathi (Managing Director), a better approach would be to have a Quality Assurance System for waterproofing in the interest of both the owner as well as the contractor. The system should envelop the professional expertise of the contractor to assess and diagnose the damage, experience to the generate the specification and evolve the suitable system use tested materials in the system and applications to be carried out by skilled craftsmen knowing how to apply the material of new- know-how and final testing of the system as required by the clients.
We would like to take this opportunity to introduce ourselves authorized association with MC Bauchemic with is a leading manufacturer of a wide range of Building Chemical Products.
These Products are manufactured by our associates MC- Bauchemie, Germany, utilizing their State-of-Art Technology and Quality Assurance System. We are also an accredited ISO 9001-2000 Company.
MC-Bauchemie, Germany is an expert in the technology of Injections for water stoppage in Civil Engineering Structures, They have experience of over 25 years all over the world. We have German-trained applications having IRP certification, Trained in Germany for injection systems, materials, and machinery. The execution of projects is under the guidance of German technicians for a perfect Quality Assurance System.
Our strength is not only in the supply of products at the right time but we provide free technical service through trained Engineers. In addition, we associate with you and diagnose the cause of any construction or waterproofing problems and provide you with specifications and a complete system. Proof. M.S. Shetty, Author of the book on Concrete Technology is associated with us as the Principal Technical Advisor and he can provide full technical services in the field of Concrete Mix Designs.
As we specialize in waterproofing grouting anti-carbonation coating floor coating injection grouting for arresting major and minor water ingress and protecting building dams tunneling and all types of water retaining structures and supplying all types of construction chemicals.